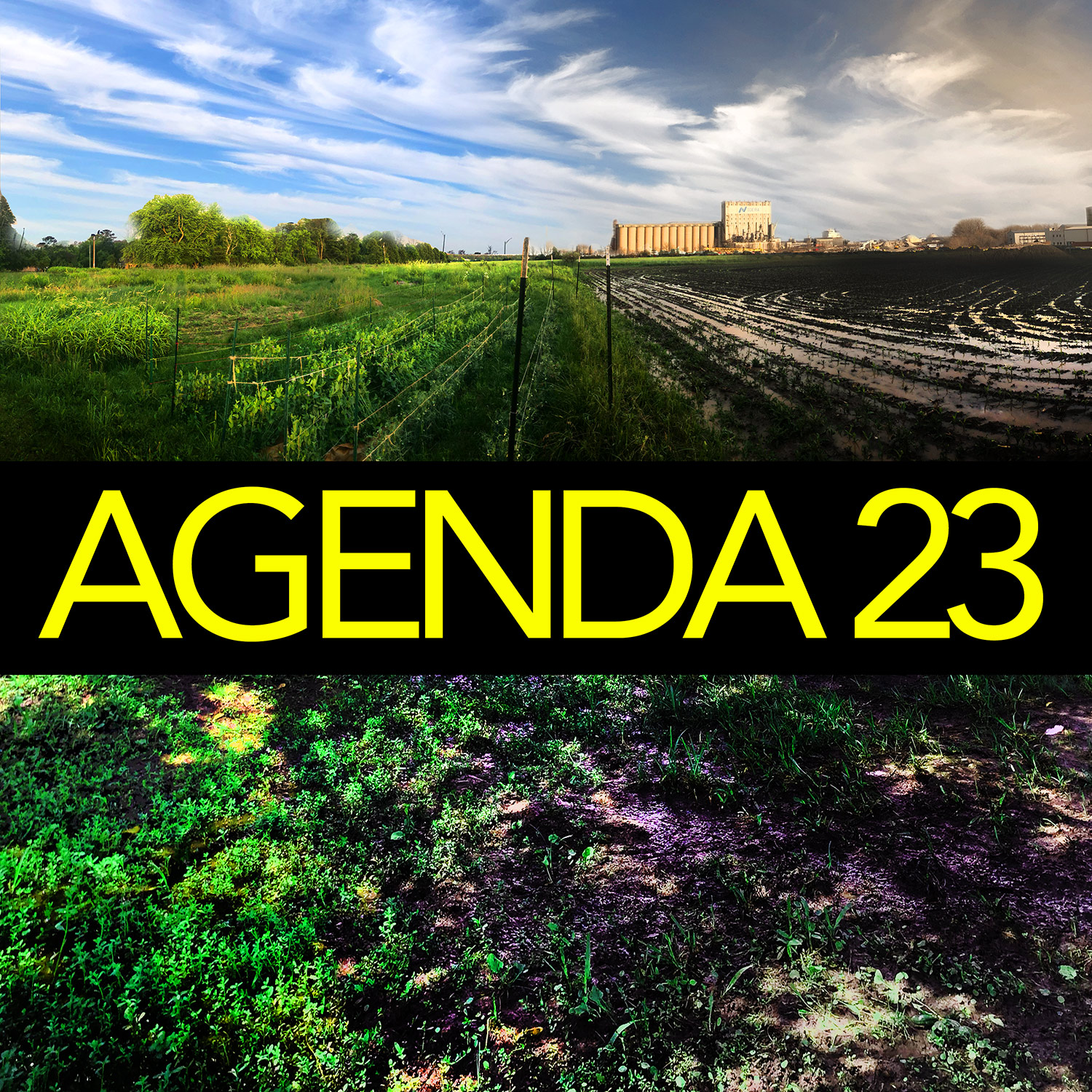 Agenda 23 represents the agenda for the 2023 Farm Bill. What's the Farm Bill? It's the most comprehensive piece of food, and agriculture legislation passed every five years. As we prepare for the next Farm Bill to be enacted into law, we are starting the conversation about everything we need to fight for in the next bill! The conversations between this unlikely duo- John Ikerd, an 80-year-old Professor Emeritus born and raised on a dairy farm in Missouri, and Mackenzie Feldman, a 24-year-old born and raised in Honolulu, Hawaii, will be sure to bring you hope, joy, and a foundation of knowledge so that we can all be engaged for the upcoming 2023 Farm Bill!
Episodes
Tuesday Mar 09, 2021
Tuesday Mar 09, 2021
In this episode, we talk with the former rural outreach coordinator for Elizabeth Warren's campaign, John Russell, and discussed what a Farm Bill could look like to support rural America.

Music by Josh Woodward - joshwoodward.com
Tracks Used: Coffee and East Side Bar
Produced by - Navgeet King Zed - nkzed.com